My Team
The Kinzinger Group delivers great plans to great people, BECAUSE we've got great people!
Nathan Russel Kinzinger, CFP®, CLU®
Founder
Office 312-251-3764

Nate began the Kinzinger Group with 2 primary goals - make good friends and deliver great planning to great people.  Nate still leads our investment and planning strategies, as well as some of our key client relationships, but his main work nowadays is building an enduring firm that can help more people do the things they enjoy with the people they love.  
Nate fell in love at first sight with Gina and together they've been raising 4 kids and 2 dogs.  They often welcome guests at their family table with a home cooked meal and good wine.  Financial planning is important to Nate and his actions match his words.  The first 10% of company profit is returned to feed the poor in Jesus' name and the next 20% is saved for the future.  Nate has strong personal habits that have helped him cultivate a successful business and family life and loves to pass this wisdom along as an author, a coach, a leader, a mentor, and a board member.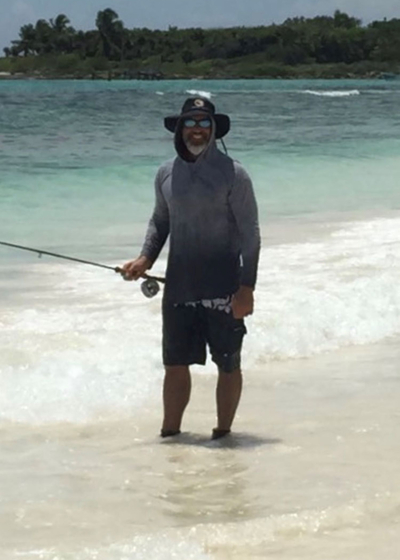 Timothy J Ninowski, CFP®, CLU®
Director of Wealth Management
Office 312-641-8983
Mobile 312-735-3455

As Director of Wealth Management for the Kinzinger Group, Tim likes things organized and accurate.  He should have been the world's most interesting man, but instead decided to come to work with us.  Tim is a key contributor to the Kinzinger Group's planning and investment strategy and takes the lead on many of our client relationships.  
Tim is a dad, a husband, and an overlord to 5 dogs.  Tim played Division 1 soccer, built and sold a successful company, and is a master carpenter with what is rumored to be the most organized workshop any of us have ever seen.  Tim volunteers for causes important to his family, chief among them is Aspire, a Chicago non-profit focused on improving the quality of life for children and adults with developmental disabilities.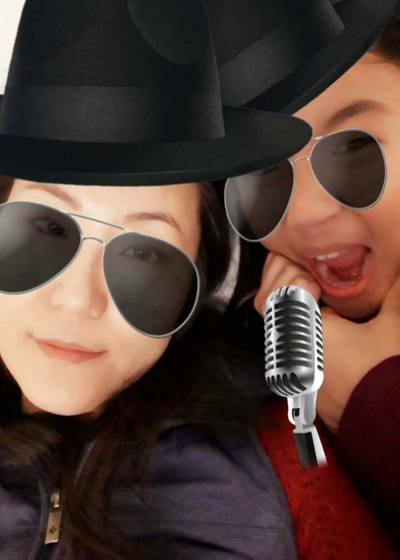 Susan S Lee
Client Service Coordinator
Office 312-251-3764

As Client Service Coordinator, when you say "Go!" on any aspect of your plan, it's Sue that assures it gets done.  If you told Sue your house was on fire, a few moments later, you'd notice her in your yard helping the firefighters put it out.  That's just who she is - always ready to quietly show up and pitch in.  Before joining the Kinzinger Group, Sue spent nearly two decades with ADP, VALIC and Samsung. 
Sue moved to Chicago because she fell in love with Joseph and felt Houston winters were for weak humans.  Sue attended the University of Houston and graduated with a degree in Accounting.  When she's not hleping our clients you'll find her enjoying the outdoors, spending time with her family, or restoring one of the homes that her family business has bought.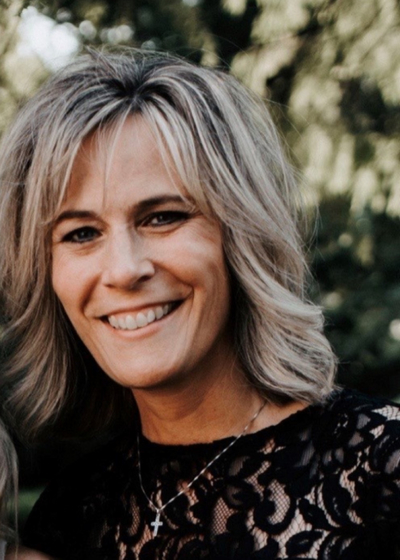 Colleen D Coop
Insurance Services
Office 630-368-3167

Colten Hofer
Investment Associate
Office 312-641-8900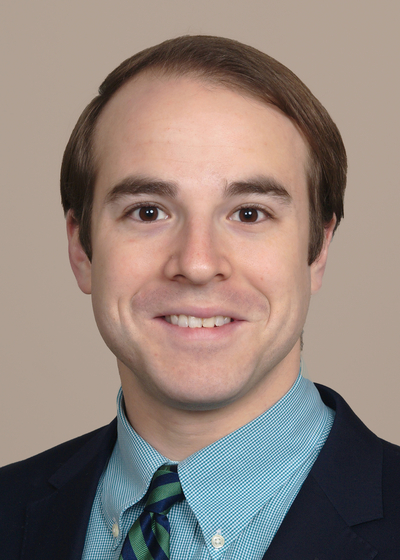 David W. Gordon-Johnson
Investment Associate
Office 312-548-1802

Jeanine Bentley
Technology Coordinator
Office 312-641-8900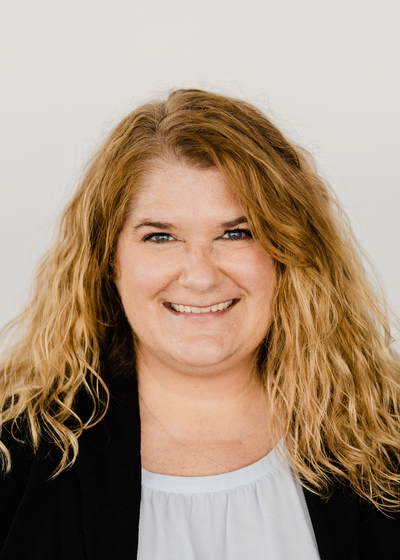 Kara Pachut
Insurance Services
Office 312-548-1827

Kara runs our Centralized Insurance Services team.  Together, she and her crew handle anything related to new insurance underwriting.  Kara is a stickler for quality and makes sure we bring our best every day for the benefit of our clientele.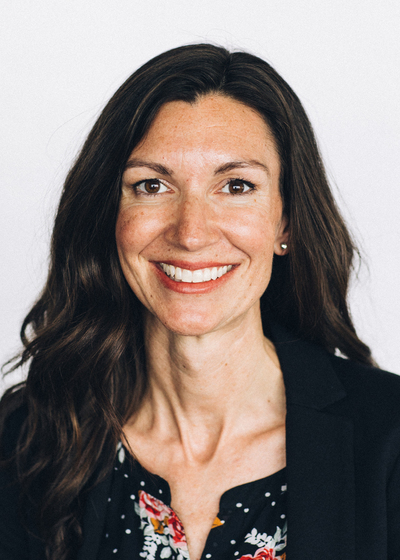 Kellie Holubow
Investment Associate
Office 312-641-8900